history
This isolated farmhouse, situated 7 miles from Tavistock on the edge of Dartmoor, was discovered by the Dorset Association of Youth Clubs in 1964.
The building owned by the Abel family who were local farmers, was in a derelict state and a voluntary project was launched in 1965. Renovation work was completed as a result of the efforts of over 200 Dorset Youth Club members over 41 working weekends.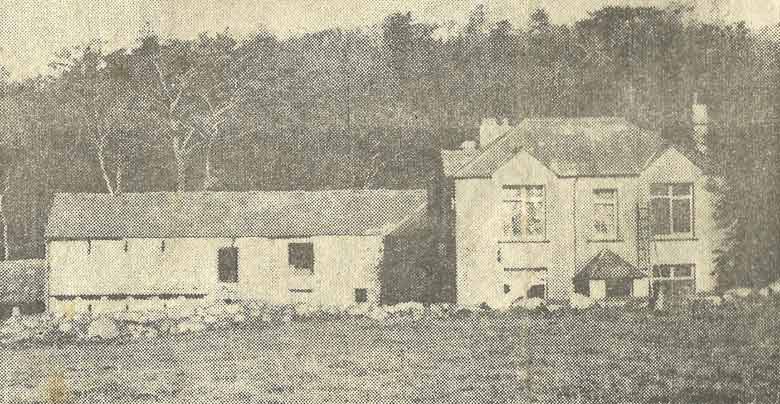 Restoration underway
Baggator was officially opened as an outdoor pursuits and leadership training centre by Lord Hunt of Llanvair Waterdine CBE, DSO (Everest fame) in July 1966.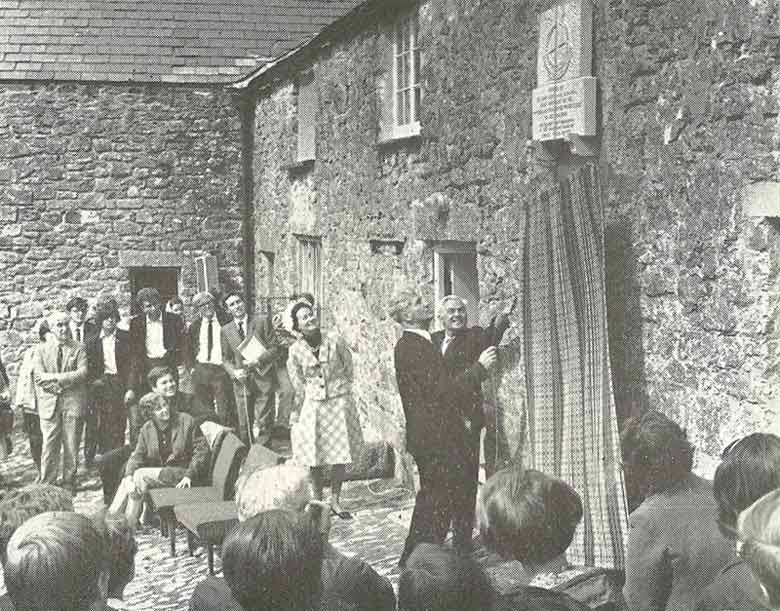 Lord Hunt of Llanvair Waterdine CBE Opening the Centre in July 1966
Initially, the centre comprised of a lounge, dining room, washroom with hot and cold water and four dormitories complete with bunk beds, a diesel generator provided electricity and meals were provided using calor gas cookers.
Over time an extension into another part of the building was initiated providing an equipment store room, larger lounge and substantial dormitory space, although the maximum number of staff and youth club members did not increase above 24. The extension was merely a way of having more space and freedom for week long courses.
The purpose of Baggator was an experience in community living, where the contribution of each member of the course affects the well-being and enjoyment of all.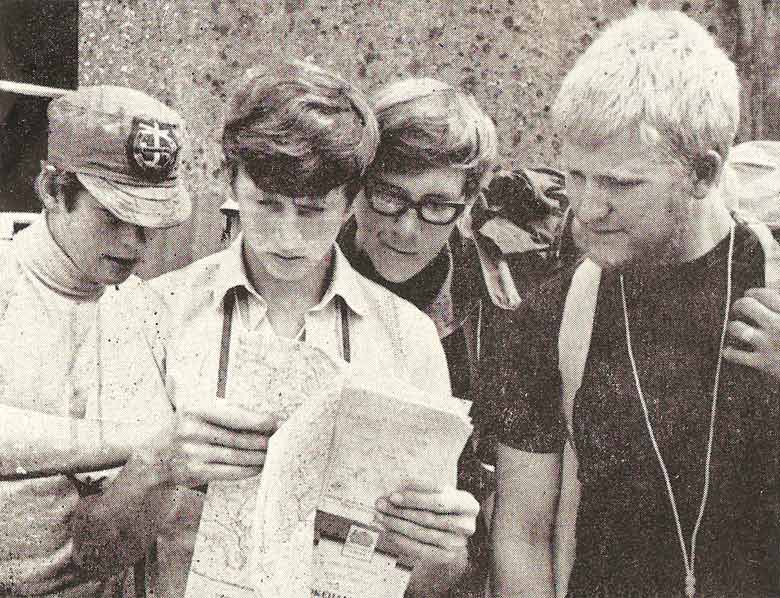 Devising a walking route
There was no resident staff at Baggator and each weekend provisions were brought in with members and staff. Up to 20 weekend and 3 week long courses were run each year, early February to early November and during the winter months working parties went down to do maintenance work. Staff/instructors were voluntary and qualified in their activities, all necessary precautions for safety and the unwritten motto at Baggator was "Adventure with a sense of responsibility".
Top